Highlighting the Community Spirit of Co-op Youth
Sponsored by Indiana Connection, the Youth Power and Hope awards recognize Indiana fifth through eighth graders who have played an important role in their communities. The publication issues a call for entries each fall, during which time entrants complete an essay regarding community service, listing their community involvement and providing a letter of reference. The winners are honored at a ceremony at the Indiana Electric Cooperatives annual meeting in December each year. In addition to their recognition, these civic-minded youngsters receive $500. Apply and read more about the awards here.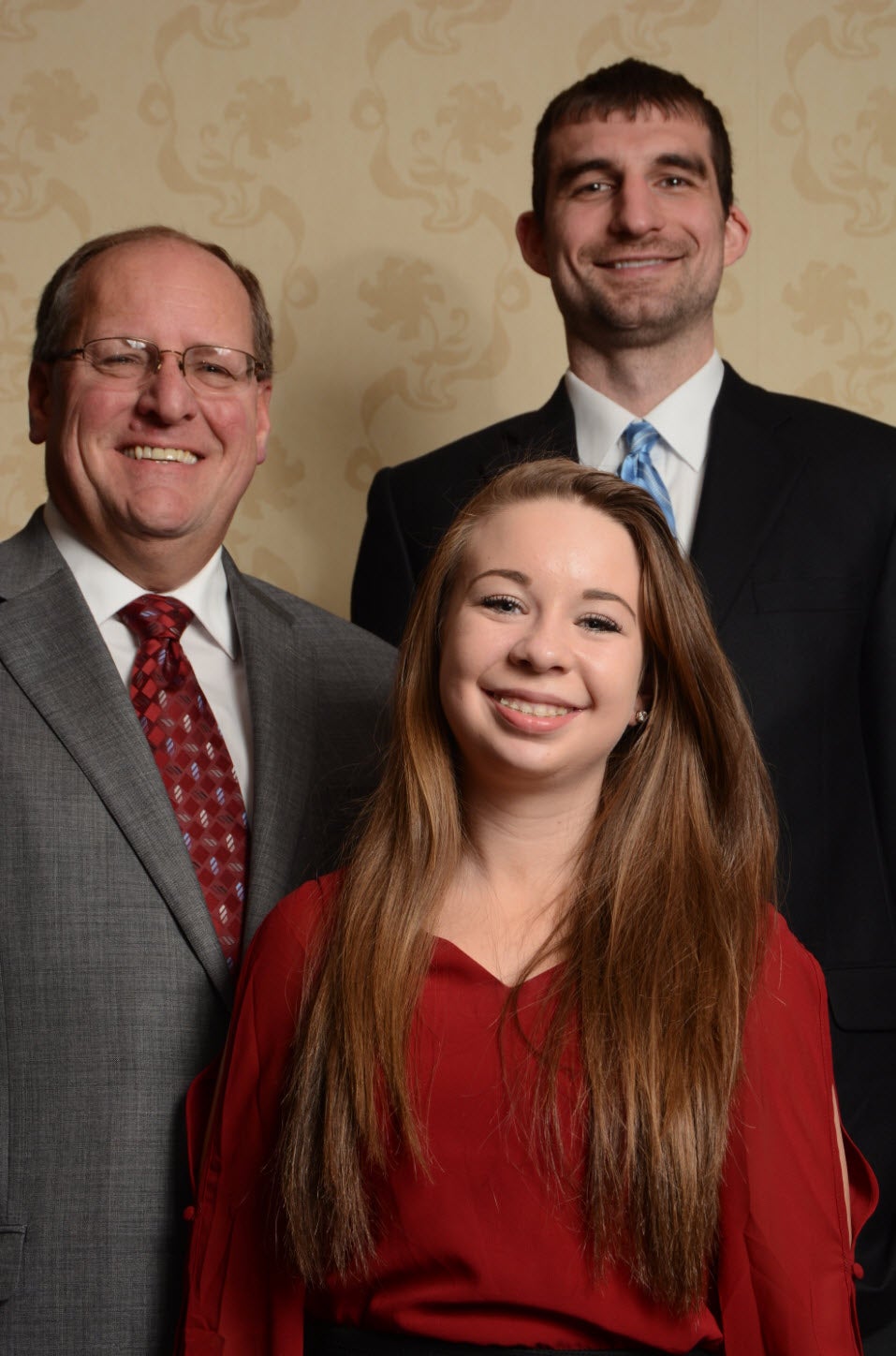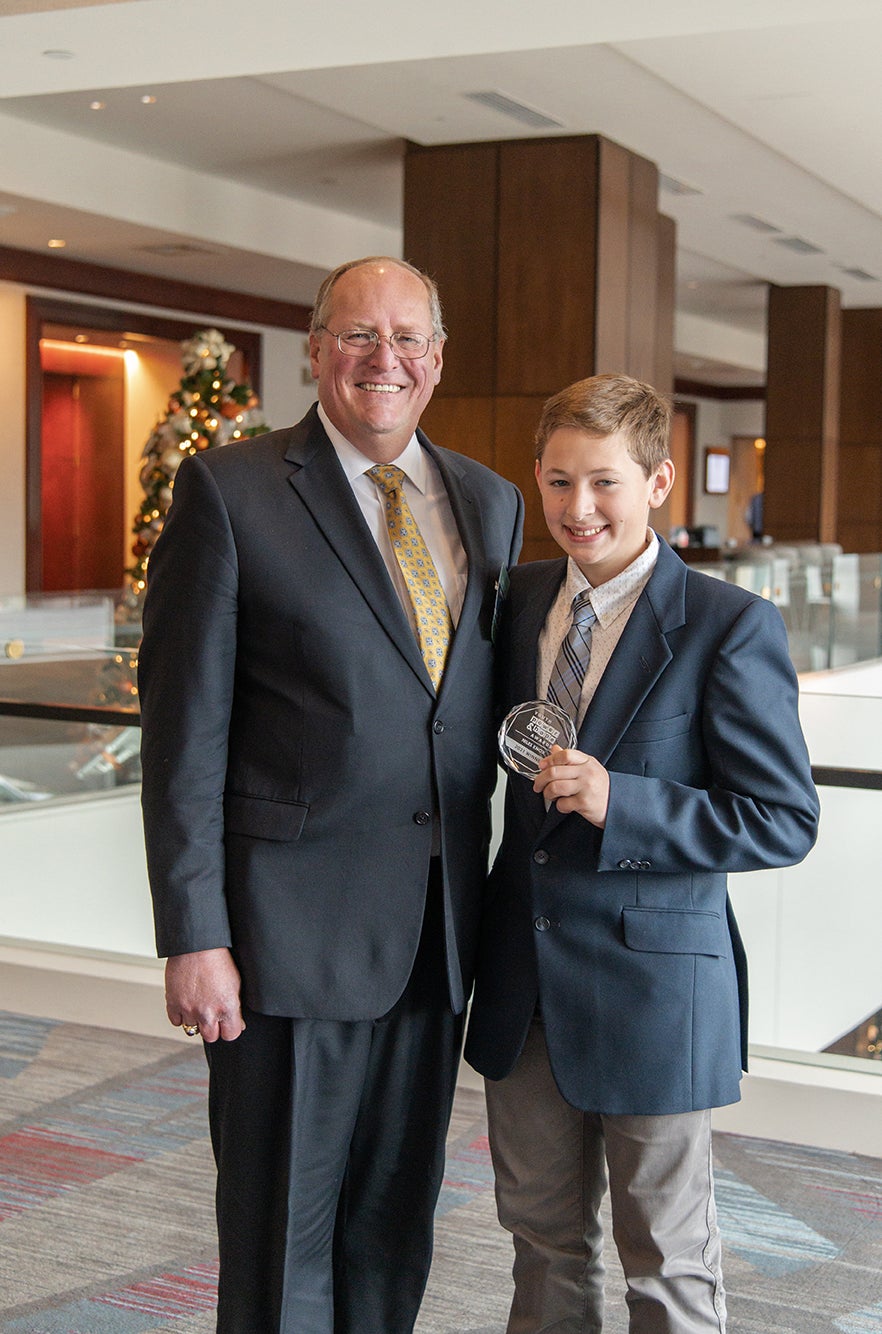 2015 Steuben County YP&H Nominee Elayna Hasty
with CEO Kevin Keiser and Luke Zeller.
2022 Steuben County YP&H Nominee Niles Knox
with CEO Kevin Keiser.