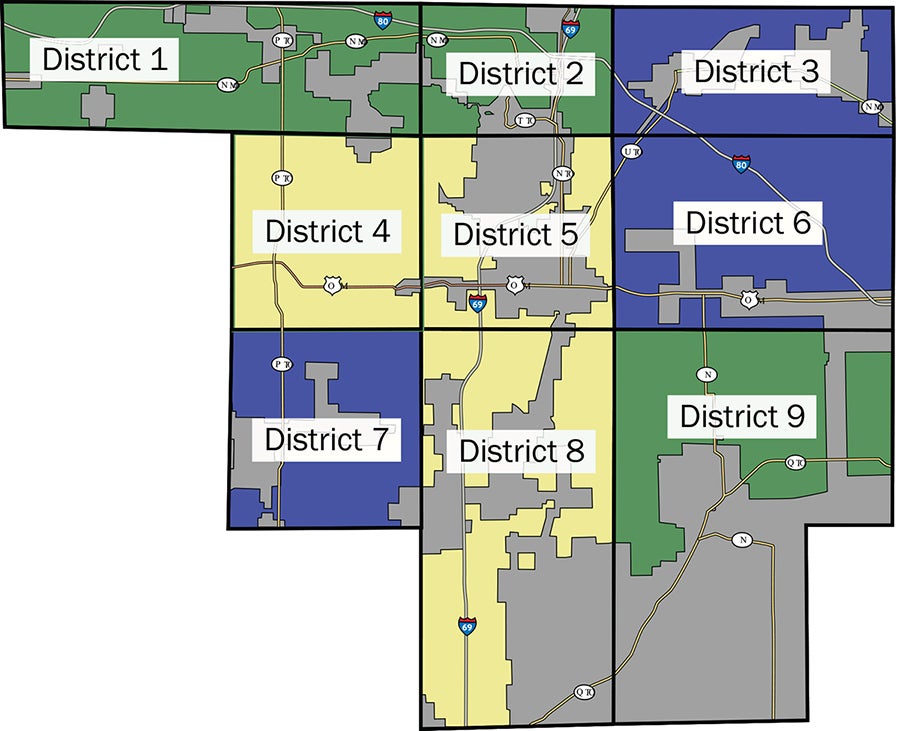 Board of Directors
Steuben County REMC is governed by a nine member board of directors. Each year directors are voted on at the cooperative's annual meeting.
Our board's responsibilities include:
Overseeing long-term financial planning and corporate objectives

Strategic planning

Governing rates and rules of service

Operating philosophy and policy

Operating budget

General manager evaluation.
Election Years:
Districts 4, 5 and 8 (yellow): 2024, 2027, 2030
Districts 3, 6 and 7 (blue): 2022, 2025, 2028
Districts 1, 2 and 9 (green): 2023, 2026, 2029
District 1 Director - Gary Shough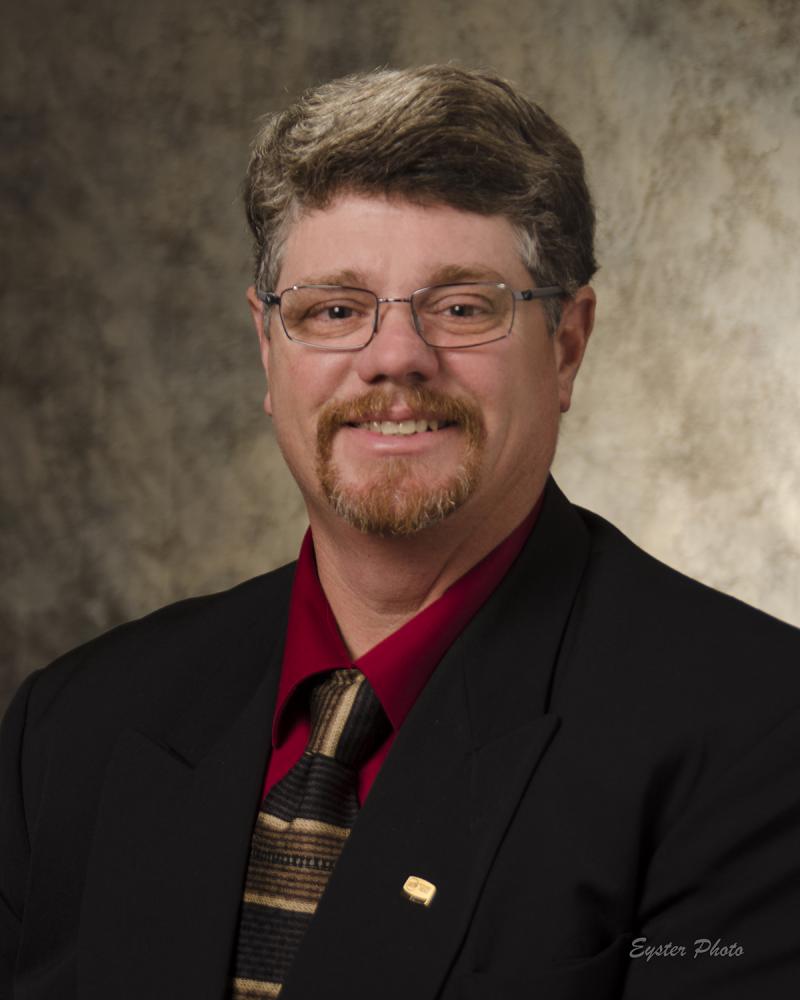 District 1 Director - Gary Shough
Greenfield and Millgrove Townships

Board Position: Secretary/Treasurer
REMC Member Since: 1993
Years Serving on the REMC Board: 23
Accreditation: Credentialed Cooperative Director Certificate (CCD) and Board Leadership Certificate (BLC)
Occupation: Equipment Operator at Steuben County Highway Department
Community Involvement: 4-H Fair board, Assistant Scoutmaster for Boy Scout troop #423 and Assistant Fire Chief for Orland Community Volunteer Fire Department
District 2 Director - Scott Charters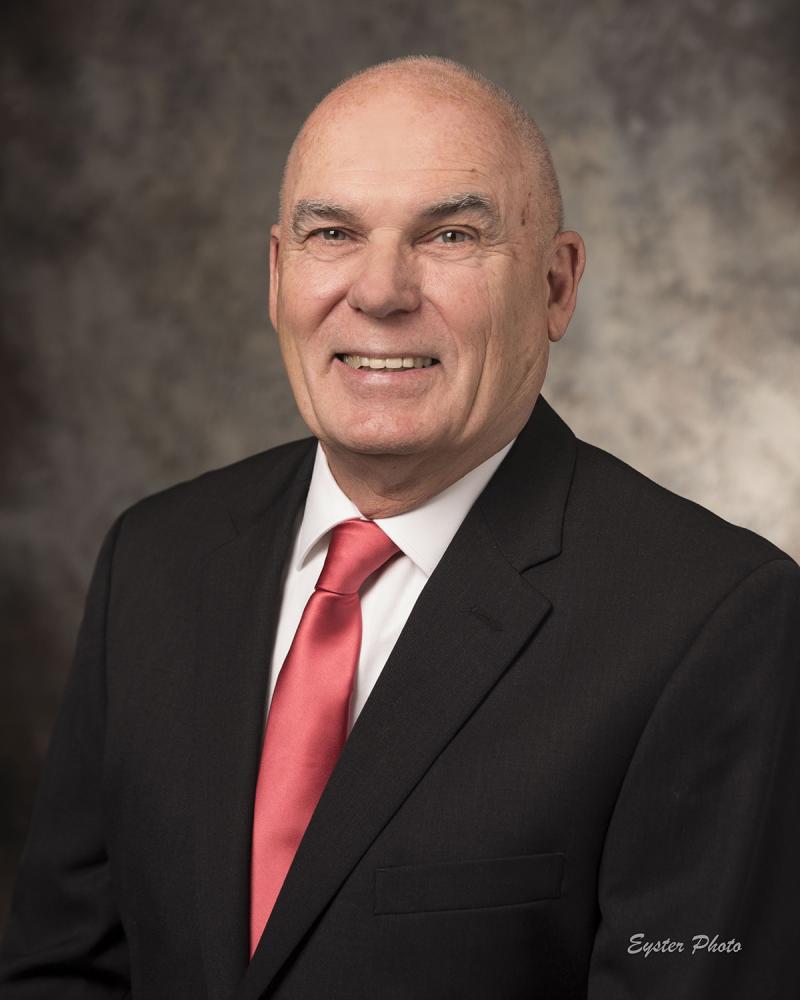 District 2 Director - Scott Charters
Jamestown Township
REMC Member Since: 1991
Years Serving on the REMC Board: 5
Accreditation: Credentialed Cooperative Director Certificate (CCD)
Occupation: United States Navy for four years, Indiana conservation officer for over 36 years
Community Involvement: Executive Board for the Orland American Legion and was the previous commander, member of the American Legion Riders and NRA
District 3 Director - Bill Snyder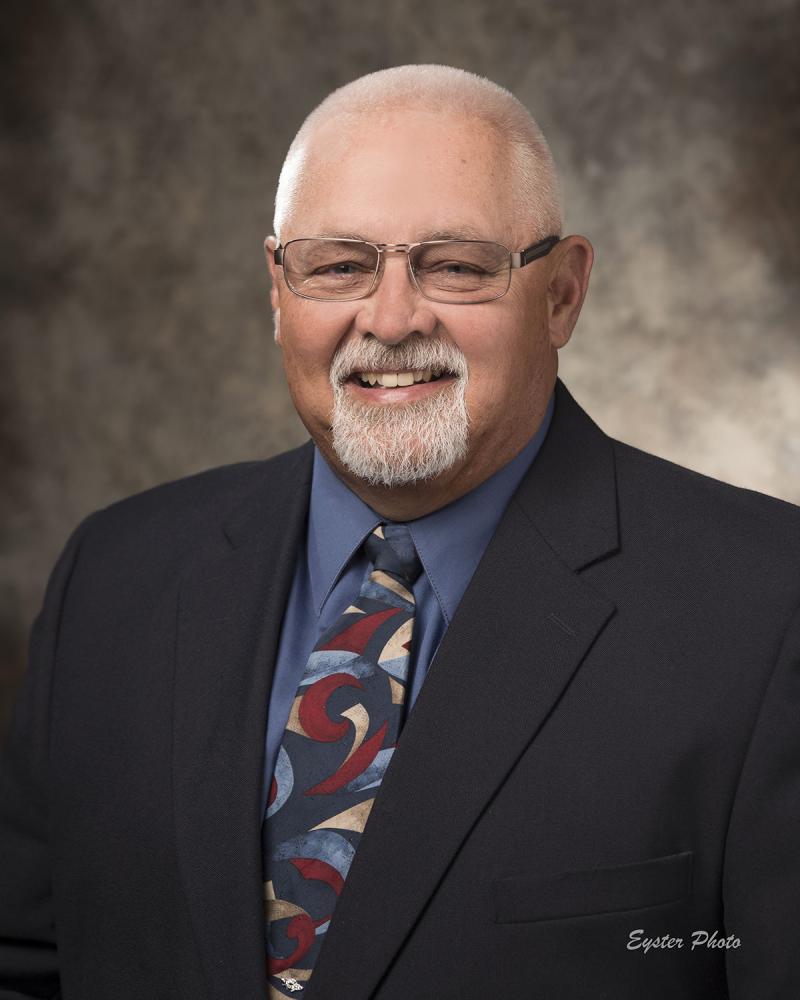 District 3 Director - Bill Snyder
 Fremont and Clear Lake Townships
REMC Member Since: 1994
Years Serving on the REMC Board: 3
Accreditation: Credentialed Cooperative Director Certificate (CCD)
Occupation: Retired Indiana Conservation Officer
Military Service: US Navy
Community Involvement: American Legion, NWTF and Fairview Missionary Church
District 4 Director - Mike Kurtz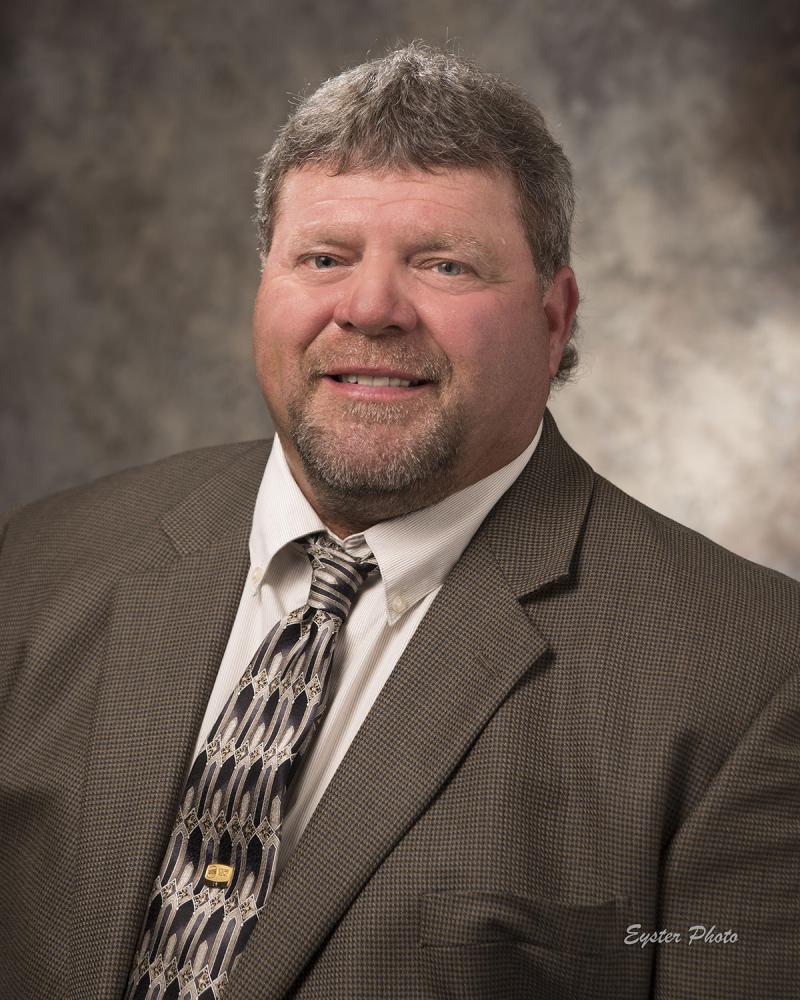 District 4 Director - Mike Kurtz
Jackson Township
REMC Member Since: 1981
Years Serving on the REMC Board:25 
Accreditation: Credentialed Cooperative Director Certificate (CCD) and Board Leadership Certificate (BLC)
Occupation: Beef and crop farmer, bus driver for Prairie Heights School Corporation
Community Involvement: Sons of the Legion at American Legion Orland Post 423, American Legion Riders Association and board of directors for Jackson Township
District 5 Director - Carter Snider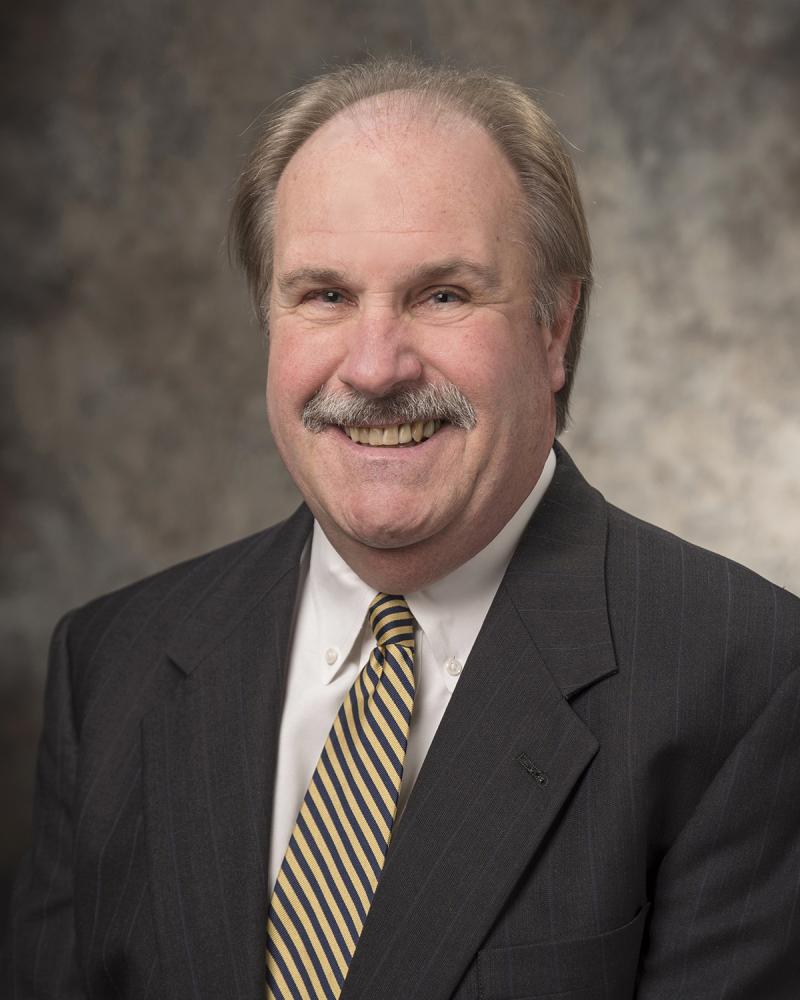 District 5 Director - Carter Snider
Pleasant Township
REMC Member Since: 1999
Years Serving on the REMC Board: 9
Accreditation: Credentialed Cooperative Director Certificate (CCD) and Board Leadership Certificate (BLC)
Occupation: Lecturer- Trine University and Hillsdale College
Community Involvement: Previous Steuben County's Operation Round Up Board
District 6 Director - Neasa Kalme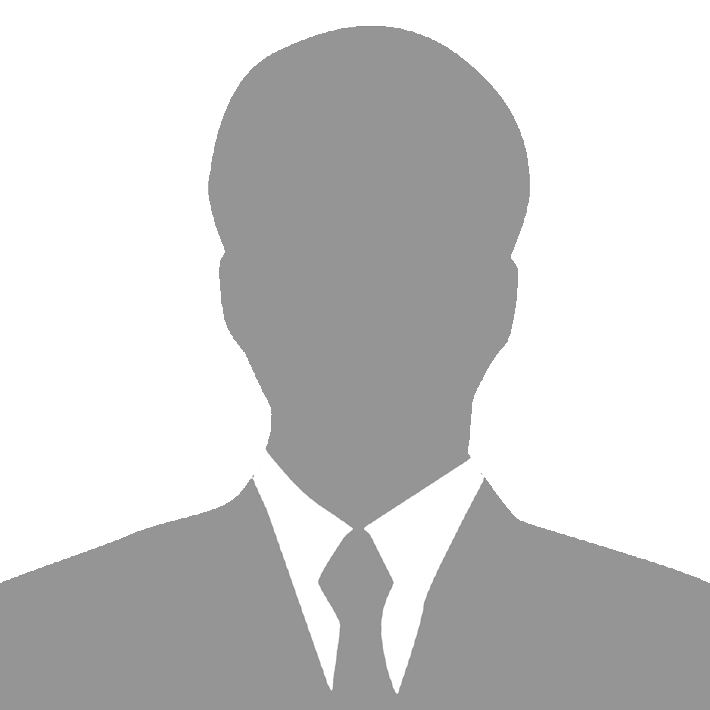 District 6 Director - Neasa Kalme
Scott and York townships
REMC Member Since: 2014
Years Serving on the REMC Board: ---
Occupation: Agriculture Teacher, MSD of Steuben County
Community Involvement: Angola United Methodist Church, IAAE (Indiana Association of Agricultural Educators) - District III Director, NAAE (National Association of Agricultural Educators), Steuben County Farm Bureau - Secretary/Treasurer, Angola Professional Business Women - Secretary, National FFA Alumni, Angola FFA Alumni
District 7 Director - Wayne Gingerich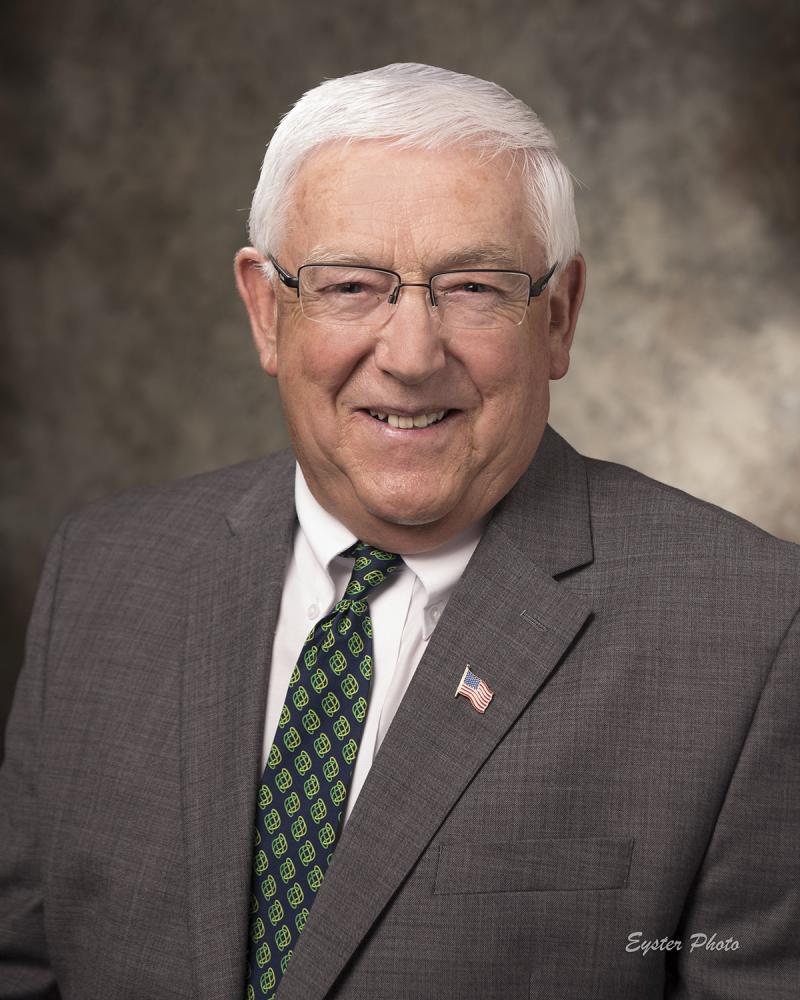 District 7 Director - Wayne Gingerich
Salem Township

Board Position: President
REMC Member Since: 1976
Years Serving on the REMC Board: 39
Accreditation: Credentialed Cooperative Director Certificate (CCD) and Board Leadership Certificate (BLC)
Occupation: Beef and crop farmer
Community Involvement: Steuben County Power Association, Chairman of the Board for Wabash Valley Power Association
District 8 Director - Larry Jack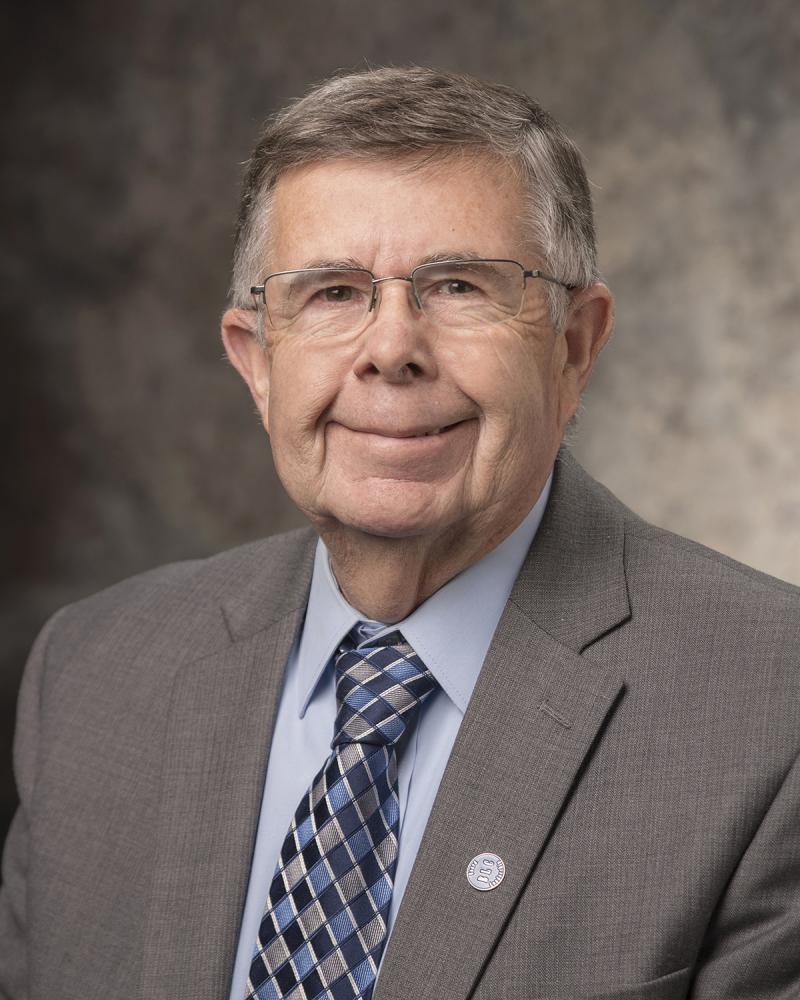 District 8 Director - Larry Jack
Steuben, Smithfield and Grant townships

Board Position: Vice President
REMC Member Since: 1977
Years Serving on the REMC Board: 25
Accreditation: Credentialed Cooperative Director Certificate (CCD) and Board Leadership Certificate (BLC)
Occupation: Owner and Operator of Larry's Repair Service
Community Involvement: Pleasant Lake Lions Club and the Steuben County Antique Power Association
District 9 Director - Marc Nelson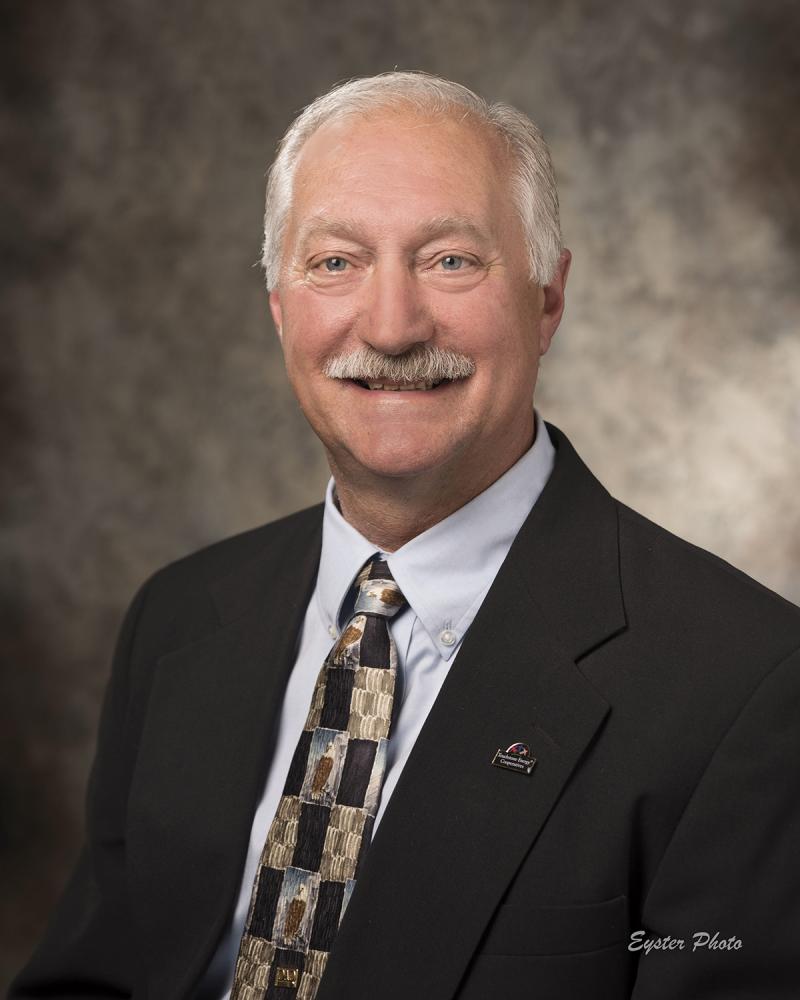 District 9 Director - Marc Nelson
Otsego, Richland and Franklin townships
REMC Member Since: 2009
Years Serving on the REMC Board: 9
Accreditation: Credentialed Cooperative Director certification (CCD), Board Leadership Certificate (BLC) and Director Gold designation (DGC)
Occupation: In the flooring business for over 30 years and currently works for Community Living Inc
Corporate Counsel - James A. McEntarfer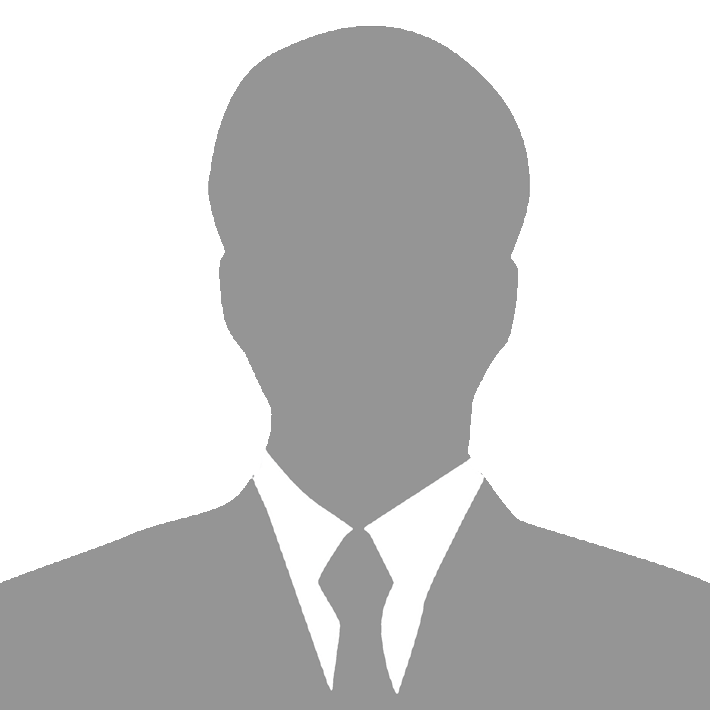 Corporate Counsel - James A. McEntarfer
Years Serving on the REMC Board: 1
Board Position: Corporate Attorney
CEO - Kevin Keiser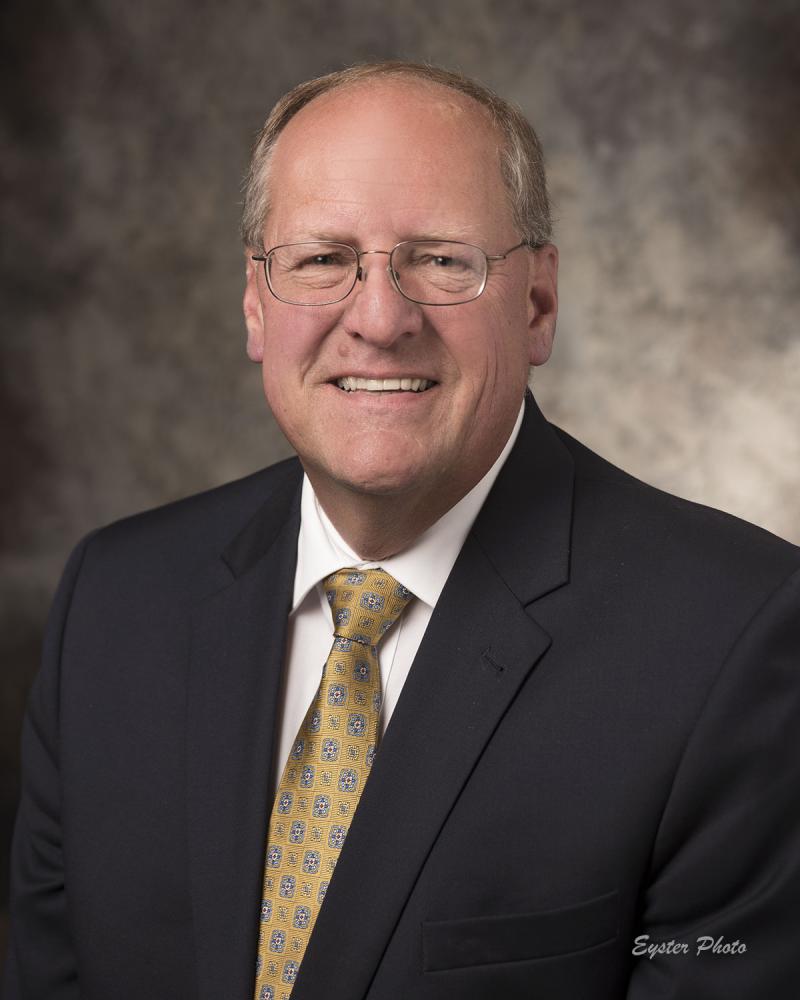 CEO - Kevin Keiser
REMC Member Since: 1998
Years Serving REMC: 24